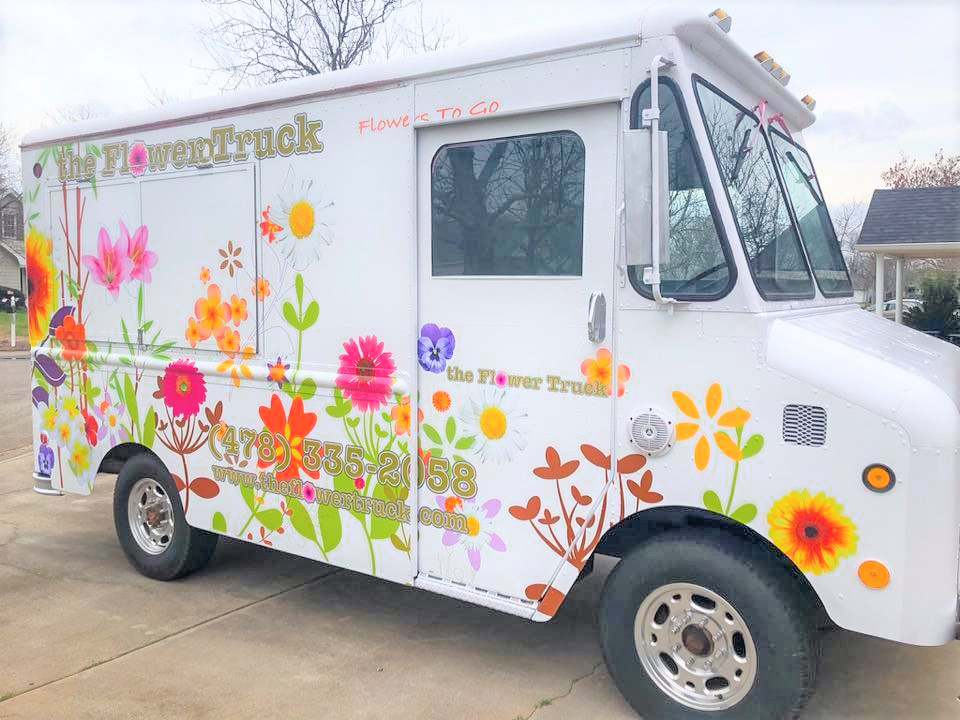 Welcome to the Flower Truck franchise opportunity, where your passion for flowers and spreading joy can blossom into a successful business. Our unique model offers customers farm-to-table flowers sourced from eco-friendly, sustainable farms worldwide. With a focus on delighting and inspiring gift-giving, our expertly designed bouquets cater to all reasons, holidays, seasons, and occasions.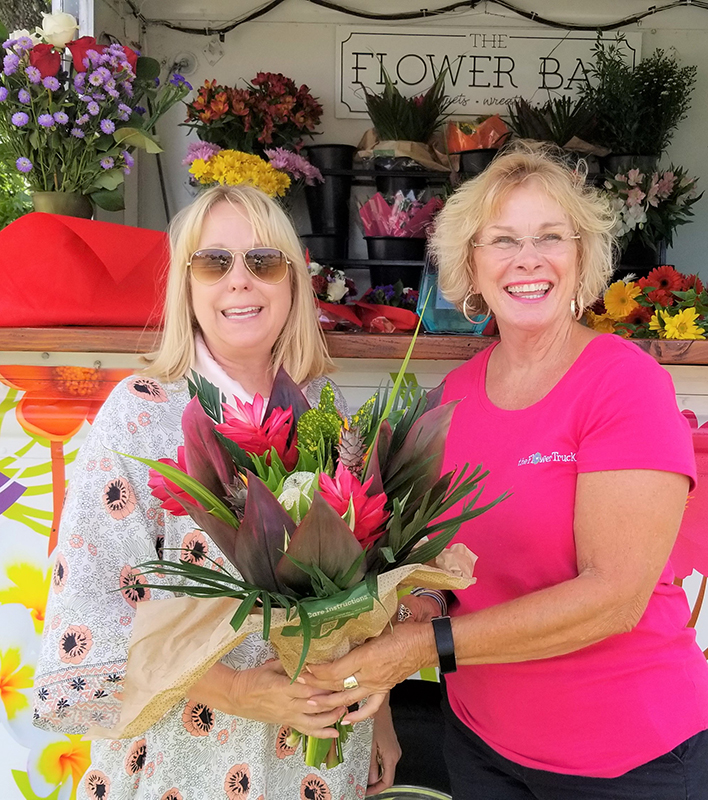 Shirley Braune, Franchise Founder and CEO
As the visionary behind Flower Truck, Shirley has meticulously crafted a franchise opportunity that not only brings joy to people's lives but also empowers individuals to achieve their business ownership dreams. Through her guidance, aspiring franchisees can tap into her decades of experience and gain invaluable insights into the industry's intricacies.
Shirley's dedication to creating a fun and profitable venture shines through in the Flower Truck franchise model. By combining the joy of flowers and people with a flexible workshop location, franchisees can enjoy the freedom to run their businesses in a way that suits their individual preferences and maximizes profitability. Shirley's expertise ensures that franchisees have access to the support and resources they need to thrive in this exciting industry.
Beyond her business acumen, Shirley's warmth and enthusiasm make her an invaluable mentor and partner. Her genuine passion for flowers is infectious, creating a sense of camaraderie among franchisees and fostering a community of like-minded individuals who share a love for bringing joy to others.
Leadership Team
Bret Monohon, COO – Responsible for Franchise Development
Kelsey Thompson – Marketing and Social Media as well as Field Training support